SALE SALE SALE – TYPE IIR MASKS
We are currently looking to clear excess stock of 3-ply Type IIR surgical masks.  They are full CE certified and have been accepted by and sold to NHS organisations and to numerous care homes.  Competitively priced to sell call us now on 07496 379702 for details.  Limited supply – when it's gone it's gone!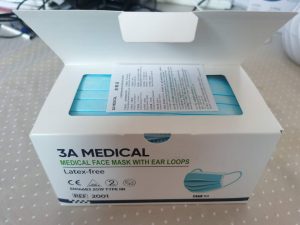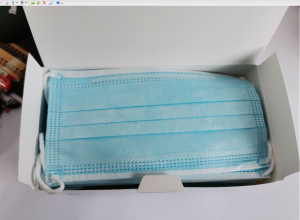 News:
As the world becomes gripped by the Corona virus infection (COVID-19) the demand for protective equipment and medical supplies has grown.  We have been inundated by requests to supply such items as Face masks, Gowns, goggles, visors, and digital thermometers.    Whilst these are all available in China now for for purchase some are restricted and other are of poor quality.  Selecting items that are of good quality, fit for purpose and certified to the required standards including CE certification is a difficult and challenging task.
This is something as a company we do on a regular basis for our customers and we are used to seeking out genuine products.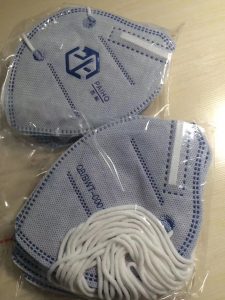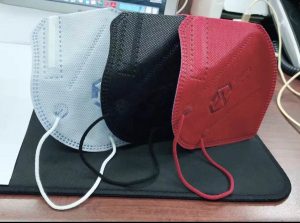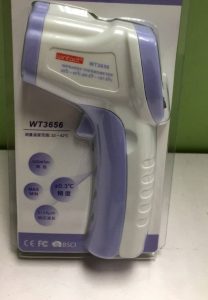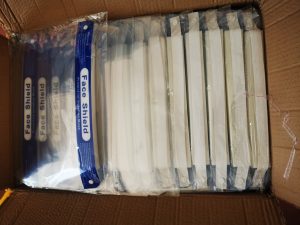 We have therefore recently managed to secure supplies of the following products:
Face masks – both 3 ply surgical style masks and fitted FFP2 masks.
Protective gowns (With melt blown Polyethylene protection)
Visors and goggles
Digital thermometers
Please note these are only available on a wholesale basis and we do not sell retail to the general public.   The products are currently available as stock for immediate shipment and our factories have large manufacturing capacity (eg facemasks 500,000 units/day).
We can arrange air shipment including customs clearance and delivery to your premises for you.  Please contact us if you do require these sorts of products and we would be happy to help you.