UK Office
4th Floor, 18 St Cross Street, London EC1N 8UN. The UK office is conveniently located in the heart of the City of London with easy access to all major London airports.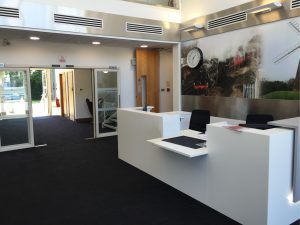 Mike Collier
Email: Mike@chinauktc.com

Born in UK. Over 30 years experience in business, property and trading. Experienced at running successful companies and managing finance. Over the years has worked in Dubai and West Africa. Has spent significant time over past few years in China dealing with business people in Guangzhou, Nanchang and Shenzhen and has developed a network of contacts and associates.
Na Wei
Email: Weina@chinauktc.com
Chinese national living in UK. Fluent in Mandarin, Cantonese, Nanchang and English. Previously ran own trading businesses in Nanchang & Guangzhou. More recently worked in a trading company dealing with imports and exports to and from China. Extensive experience in shipping and logistics. Strong negotiator with many years experience both as a buyer and exhibitor at the Canton Fair. Na has a wide network of business contacts in China.
China Office
Based in Guangzhou China in a central location and conveniently located for the Canton Fair. Staffed by a team of experienced traders, who deal with a wide range of products and who have an extensive network of contacts. Our staff are not only multi lingual but also skilled business managers.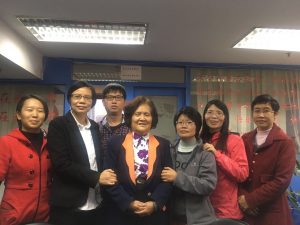 Huilan Lui
email: Hlui@chinauktc.com
Chinese national based in central Guangzhou, but with contacts in Nanchang and Shenzhen. Many years experience working within the industry and a formidable trader.
Company Information
China- UK Trade Consultants is registered in the UK. Company Registration No: 11003740
Registered office: 262 High Road, Harrow, England, HA3 7BB