There comes a time when, for many companies, they need to increase there presence in China and establish a base there.  This is particularly true for businesses looking to sell in China, but also for businesses who wish to set up a manufacturing base.   Opening a company in China is a fantastic experience – you will find the Chinese people hard working, diligent and lovely to deal with.  Indeed it is a privilege as a foreigner to be able to open a company and employ people in such a fantastic country.
This can seem daunting but taken step by step with our help the process can be straight forward.   The Chinese government has recently relaxed the laws on foreign company ownership in China (Wholly  Foreign Owned Entity (WOFE)) which has helped the process however one should still still allow about six months to complete the process. A lot of documents are required and we can help guide you through this process.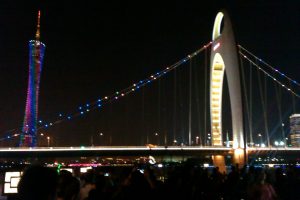 Benefits from setting up a company in China
A visible presence in China
Increased marketing opportunity
Ability to sell direct to a growing affluent Chinese market
Reduced manufacturing costs
Greater control of your products and IP rights
Your own talented staff in China who understand the Chinese market
Ability to set up a Chinese website
Allowed to set up a company WeChat account – essential if you want to reach Chinese customers
You can employ yourself and pay yourself in China (subject to getting the necessary visas).
Disadvantages
Logistics of setting up the company
On going legal reporting requirements including yearly audit
Regular monthly financial reporting
Staffing costs
Office/premises costs
Understanding how business operates in China
Difficult to relocate office to another city or province
Difficult to close the company
If you are thinking of setting up a company in China contact us and we can help guide you through the process, or if you prefer do the whole thing for you.

Other services we offer include:
Managing your staff and payroll in China
Overseeing your legal and reporting duties in China
Hosting office space including mail handling
Recruitment and staffing
Securing office and factory space