When dealing with overseas companies who speak in a foreign language it adds an extra layer of complication to the whole business transaction. This can lead to mis-understanding between the parties which in turn can lead to disputes and very expensive mistakes. When trading with China contracts will usually be written in Chinese with an English translation provided. It is important to note that in the event of a dispute the courts in China will rely on the Chinese version of the contract and in the event of a discrepancy between the English and Chinese version the Chinese version will prevail. It is important therefore for you to check all contracts independently before signing. You should not rely on the English version supplied by the Chinese company.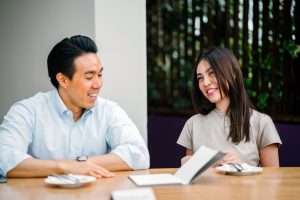 We provide a wide variety of translation services including
Negotiating with Chinese companies on your behalf
Translating Chinese contracts and agreements into English
Translating Chinese brochures and sales documents
If you want to sell your products or services to China its important the marketing material is in good Chinese.   If you are exporting to China import regulations now require many documents to be presented in Chinese.  To avoid delays or even refusal at ports it's important to get this right.
In addition we offer the following services for companies who need documents translated into Chinese
Translating English brochures and technical documents into Chinese
Translating English websites into Chinese
Translating news letters and magazines into Chinese
Visits to China
If you are looking to visit China on business you may find the company your visiting offer translation for you or may have an English speaker int he company.  However the key person you are negotiating with may not speak English.  You may also be looking to visit more than one company.  We offer accompanied translation services to offer you independent and an accurate translation of what is occurring during a meeting, and if required general help and guidance whilst in China.